Time was when producers of any movie or TV production held casting calls in various venues to hold auditions and hire potential actors and talents for their productions. Nowadays, however, with the invention of mobile digital technology and the Internet, the entertainment industry has coped up with the changes by making adjustments to its processes and routines. One such process that has managed to seize popularity in recent years are online or home-based auditions. The traditional audition has managed to transcend actual physical venues and adapted a new platform: the video.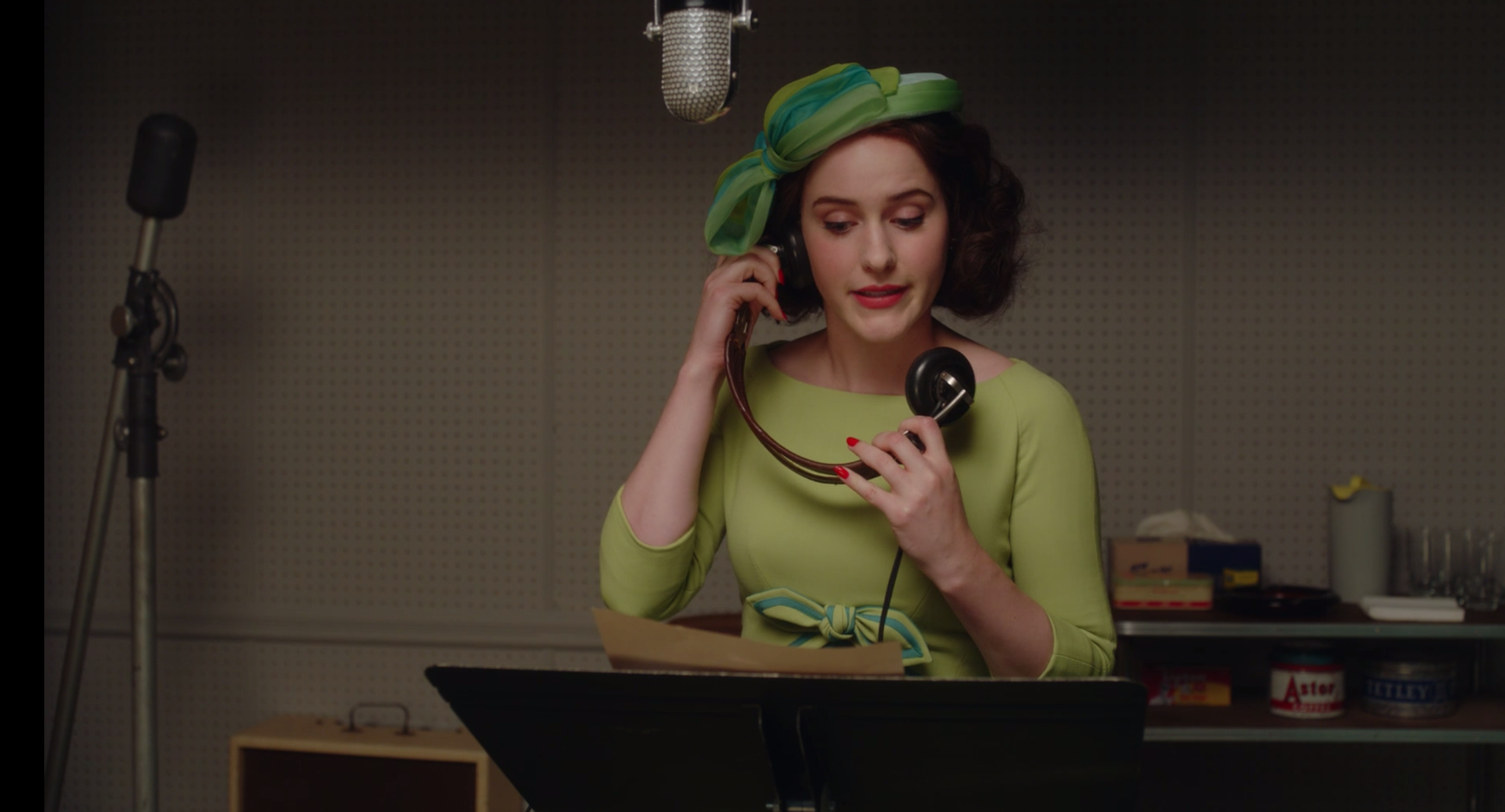 Just a decade ago, this process would have been unthinkable. However, over the years, people's need for convenience and ease of access have managed to trump the traditional. And now, in this current situation the entire world is in, with the global pandemic COVID-19 wreaking havoc everywhere, social distancing and isolation have become the way of life for most people. In such a climate, home-based auditions are not just preferable; they are the only option for producers who are setting up their future projects.
Organizing Home-Based Auditions
Because it's an online or home-based audition, several factors about the process itself has become a lot easier, or even nonexistent. For instance, you no longer have to search and reserve for any venues or even a set date for the auditions. You can simply set a deadline, and you and your fellow panelists can review the tapes at your own pace. 
With that said, that doesn't mean that it will be a walk in the park for you. Organizing an online audition comes with its own challenges. If you're a casting director about to organize your first home-based audition for an upcoming project, you need to take note of the following tips: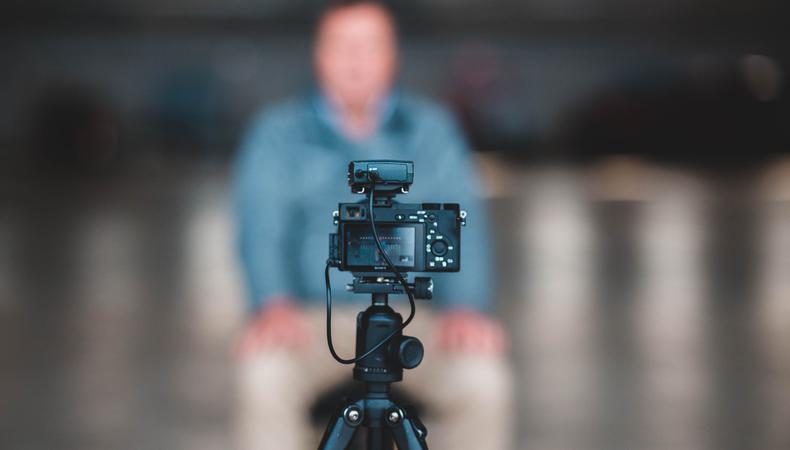 1. Promote your auditions. 
Like with any event, you will have to advertise your auditions. Right now, social media and online ads are your best venues for promotion. You can also send out invitations to an email list of agents and talent agencies, if the kind of audition you're holding is an exclusive one or you want to audition professional performers with experience.
2. Determine the requirements for the audition. 
By this, we mean that you should set the kind of video format of the clip, the length of time, resolution size, and other technical matters. This is important so as to make your job easier and for consistency's sake. Don't forget to remind them to include their contact information. It doesn't often happen, but there have been instances when people have simply forgotten to include their contact details with their information and casting agents haven't been able to get in touch with them for this reason.
3. Put together a panel.
Even a home-based audition needs a panel of judges that selectively screens candidates based on a preset criteria. Casting directors normally fill this panel, but if you're in need of more members, you can take some from the other members of production. For instance, your producer, director, or lead actor can all be very viable candidates.
4. Don't forget to give feedback.
For every person that sends in their audition tape, you should respond accordingly with some feedback, even if they don't get the job. They'll be sure to appreciate tips that will inform them about what they did good and what needs more improvement. However, you need not give away your decision that you have decided to go for other choices. Just a simple "I'll get back to you" is often sufficient and understandable.